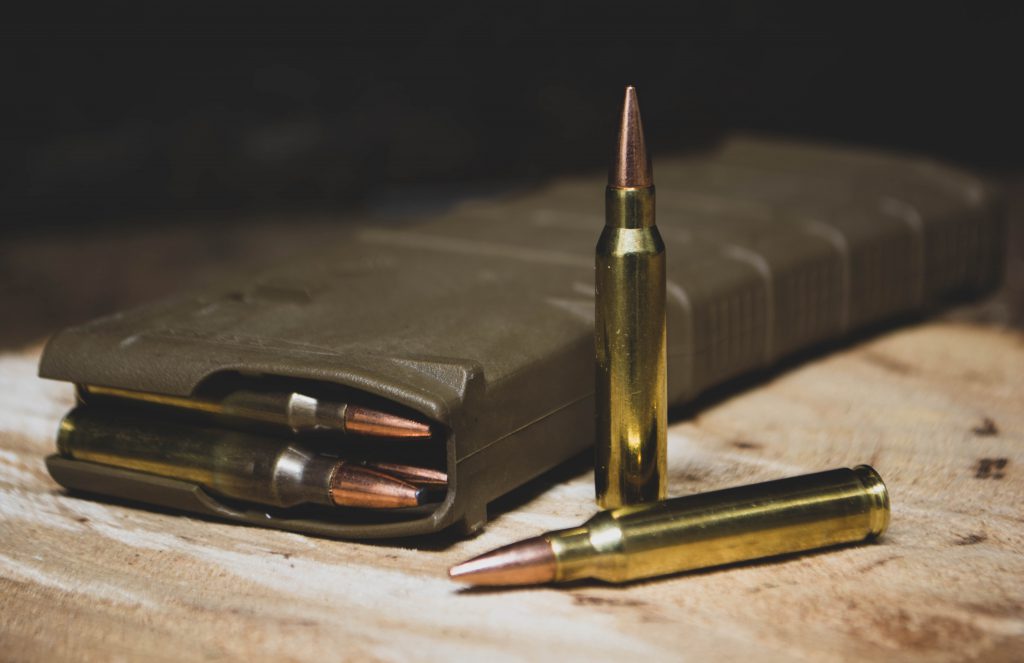 ATTENTION CUSTOMERS!

We are currently looking for a new location. Please contact us for more information
Due to Insurance issues, most gunsmithing services are limited.
Scopes mounted & Laser Bore-sighted
Gun Cleaning
Recoil pads installed
 Repairs – simple broken parts replacement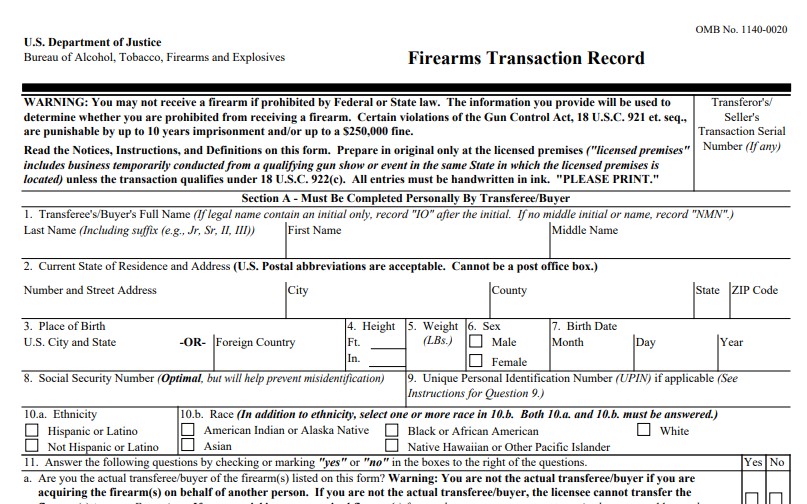 Firearm transfers
Transfers -$35.00 WI Handgun Hotline Fee $10
NRA members, Active duty military, Current law enforcement receive $10.00 discount with current ID
1954 Browning Auto 5
semi auto 12ga shotgun, fixed choke (Full), good to very good condition.
$475. make an offer
Savage Arms
Stevens Model 320 pump, 12ga 2 3/4″ or 3″ chamber, fixed choke. Rifle sights. Pistol grip. imported by Savage. Customer purchased it new, fired less than 1 box of shells and decided he didn't like it.
Like new, no box. $275
Remington 870 Express Super Magnum
12ga 2.75″, 3″ or 3.5″ shells. 25″ VR barrel. single bead front sight. Black synthetic stock/forearm. 3 Choke tubes included with wrench, modified (installed), Full, Turkey Super Full. Customer purchased new, used for Turkey hunting for 2 years $400 or best offer Like New condition, no box.
Benelli Nova
28″ VR bbl, 12 ga, choke tubes(IC, MF F), synthetic stock & forearm, RealTree Max 5 camo finish.
NIB $425
Mossberg 500 American Field (50120)
12ga pump action, Accu-choke, 3 choke tubes (mod, Imp Mod, Full) 28″ VR, wood stock & forearm.
NIB $400
Sturm, Ruger Mark II Model 77/22 bolt action .22LR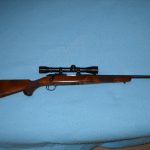 $800 or best offer. Like new condition
Remington Model 760 "Gamemaster" pump rifle.
Very Good condition (1972 production) Serial # 7089xxx. .30-06 Springfield Cal. Weaver 2x-7x32mm scope. Leather sling.
Asking $900 or best offer. Consignment Sale. If you're interested, contact me with your info, I will have seller contact you
Remington Arms Springfield Model 1903A3. Sporter stock.
(serial # 392xxx, Aug 1943 production) .30-06 Springfield Cal. Bushnell Banner 3x-9x40mm scope. Very Good condition. Asking $850 or best offer. This also a consignment sale. Same seller as the Remington Model 760 Gamemaster. Contact me, I'll get him your info
Ask, I can send pictures
NRA, Law Enforcement, Veterans & Active Military Members:
       Mention this website and ask Keith about your discount with a current I.D.
We are now accepting VISA, Mastercard & DISCOVER